Contact Us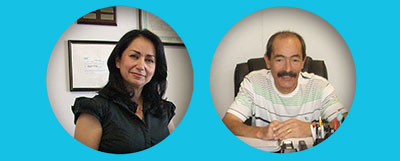 Kings Driving School
916 W Glenoaks Blvd
Glendale, CA 91202
TEL:
818-265-9551
FAX: 818-265-1314
EMAIL: kingsdriverseducation@gmail.com
Contact Kings Driving School to support your training or technical issues.
We are licensed by the California DMV Occupational Licensing Board (lic# 3432) and Member of the Driving School Association of California.
Our training operating hours are Monday to Friday 9:00 AM to 6:00 PM, but we offer 7 day service for behind-the-wheel teen driving lessons and adult driving lessons. We immediately support any technical issues involving our online drivers education.
Contact Form
As seen on NBC 4 Los Angeles
SERVICE AREAS
Kings Driving School offers teens and adults driving lessons in these towns, cities and zip codes.
91201, 91202, 91203, 91204, 91205, 91206, 91207, 91208, 91209, 91210, 91221, 91222, 91225, 91226
91501, 91502, 91503, 91504, 91505, 91506, 91507, 91508, 91510, 91521, 91522, 91523, 91526
91214
91011, 91012
91050, 91051, 91101, 91102, 91103, 91104, 91105, 91106, 91107, 91109, 91110, 91114, 91115, 91116, 91117, 91121, 91123, 91124, 91125, 91126, 91129, 91131, 91175, 91182, 91184, 91185, 91186, 91187, 91188, 91189, 91191
90041
91601, 91605, 91606